THE MOST DURABLE SHOVEL ON THE MARKET WHICH WILL NEVER RIP OFF UNLIKE YOUR OLD ONE
Made to outperform and perfect for every outdoor adventure. The Survival Shovel is the best survival tool for any and every condition.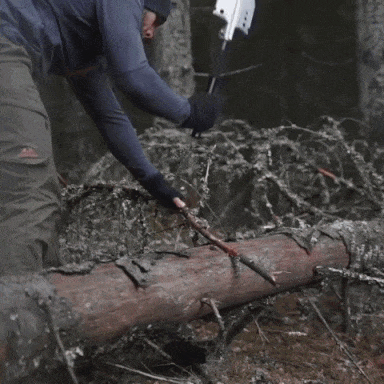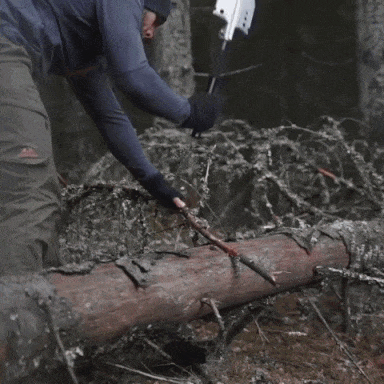 The Ultimate Survival Tool!
Be prepared for anything. The tactical shovel is a lifesaving survival tool that's perfect for any adventure. It's lightweight and packable, so you can keep it anywhere, from your car to your bug-out bag.
Hardened-steel reinforced shovelhead

Military-grade aluminum handle.

MOLLE compatible, packable ripstop nylon pouch.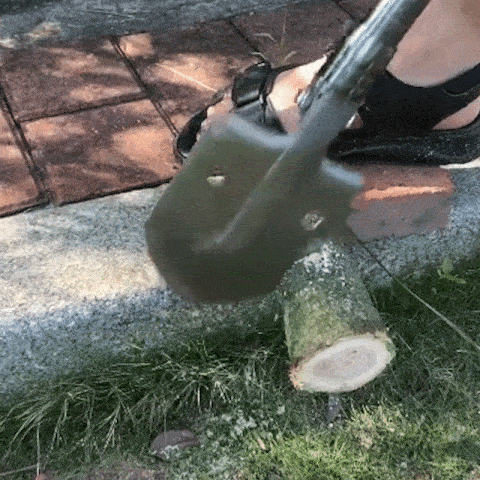 Made with Heat-Treated, High Quality, Carbon Steel and Aerospace Grade Aluminum for maximum strength and lifetime durability.
Shovel and pouch weigh in at 3 pounds. The military-grade aluminum handle makes this shovel lightweight and easy to work with.
We all know how hard it is to find good tools that last long. We are always on the lookout for ones that don't take up too much room and can be easily put in our tactical backpack. The tools have to be lightweight and easy to carry. This is a huge problem when it comes to outdoor activities. This inspired us to make the entire new tool combined into a sturdy, durable, and lightweight multipurpose shovel.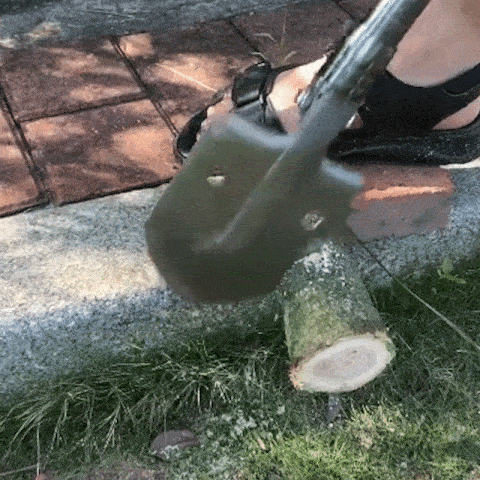 What all can the Ultimate Survival Tool do?
Here's a list of the uses the survival shovel comes with that'll help you survive in the wilderness, or just help with general outdoors usage while camping, hiking, or military usage:

Shoveling, Digging, Bracing, Prying, Hammering, Window breaking, Chipping, Fire starting, Loud emergency whistling, Chopping, Camera tripod, Wire clamping, Axing, Hoeing, (gardening), Hooking, Hunting, Peeling, Chiseling, Sawing, Shearing, Entrenching, Bottle/can opening And more...

We offer free shipping on all our orders. You can find out estimated shipping times on our shipping info page.

If for some reason you are not happy, do not worry. We have a money back guarantee if you are not fully satisfied.

For any issues you have, you can
contact our excellent customer support team anytime you want.