Hands-free Self-cleaning Mop
At Wyoming Retailers we designed an absolute hands free mopping system - Never again get dirty while ringing your wet mop out by hand! The Magic Mop two grooved bucket allows you to wet and dry your mop easily, it makes sure that the dirt from your floor is lifted away and never comes back. Drastically reduce the water use while cleaning more effectively.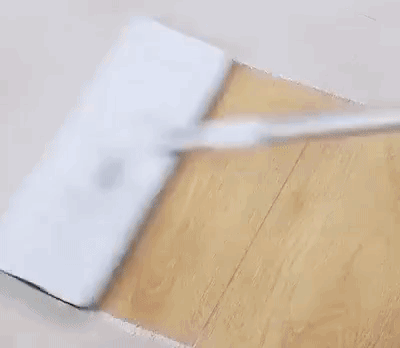 Multipurpose Squeeze Flat Mop Bucket: This floor wizard mop and bucket featured a flat design and is perfect for home, kitchen, bathroom, office, corner cleaning. Use it wet for a deep clean or use dry for dusting floors, ceilings, windows, and other surfaces.
360° Swivel Flat Mop: The 360° swivel head lets you to effortlessly maneuver into those hard to reach areas. Slim low profile design allows you to lay flat so you can effectively clean under furniture and other tight spaces.
Made with a stainless steel pole for a heavy duty lightweight design, you can use on kick plates, baseboards, windows, mirrors and more without tiring you out.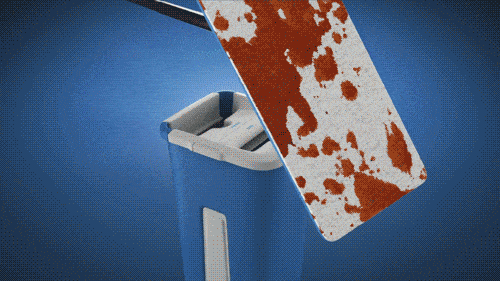 Use for Dry & Wet: The super-absorbent microfiber mop pads are for wet and dry dual use. Be good at picking dust and pet hair on floor surface. Also can be used to clean wet stains, quickly absorbs wet messes with a gentle wipe and leaves no trace.
Easy drainage & Detergent Bottle: You can lift the wring handle to pour water out or pull out the plug to drain dirty water. Add detergent into the portable washing bottle as you like, which is convenient for mop pad cleaning.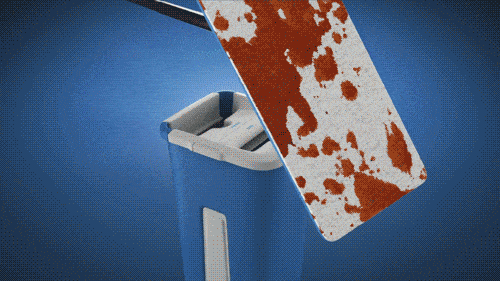 We offer secure shipping on all our orders. You can find out estimated shipping times on our shipping info page.

If for some reason you are not happy, do not worry. We have a money back guarantee if you are not fully satisfied.

For any issues you have, you can
contact our excellent customer support team anytime you want.