15 secs To Tame Baby Hairs
Are you tired of baby hairs, flyaways, and stray ends on your head? Even after you wash, condition, and cut perfectly, they're still there! Now there's a simple and safe solution that doesn't involve sticky beauty products that clog hair follicles and make matters worse.
ONE SWOOP OF BABY HAIR WAND AND THOSE PESKY FLYAWAYS WILL BE PUT IN THEIR PLACE!
Finally, a simple and safe way to tame those wild baby hairs without using unnatural and potentially harmful products. Liaison Baby Hair Wand uses natural oils and ingredients to keep stray hairs from ruining your day.
Perfection. All Day Long.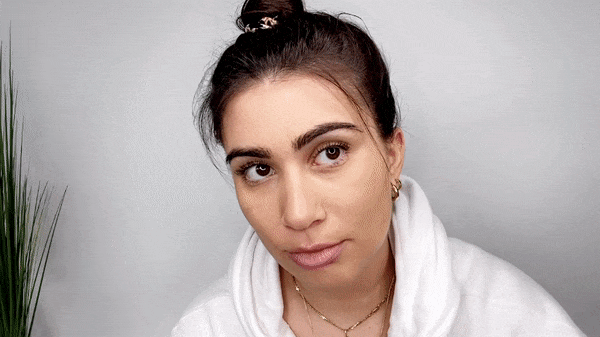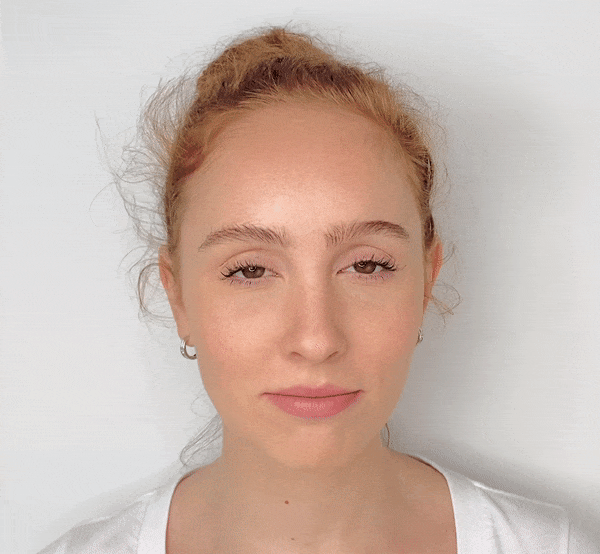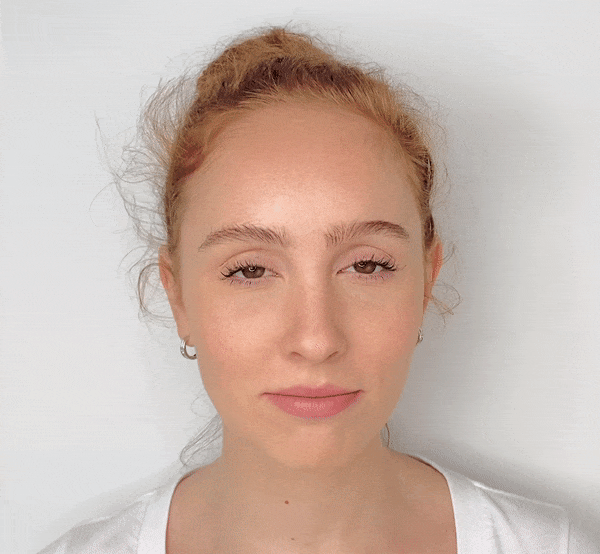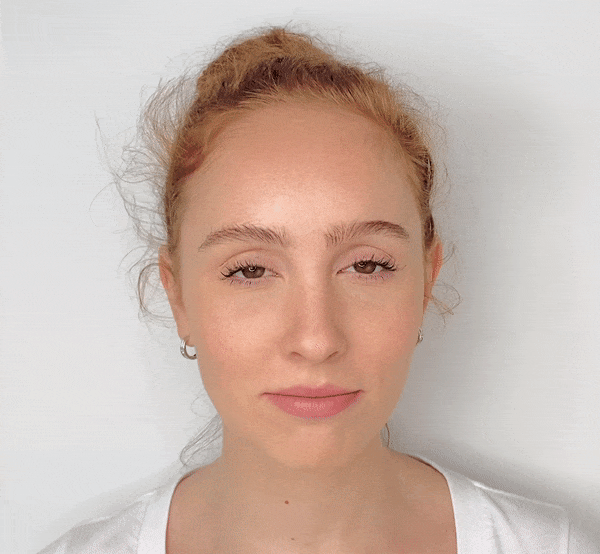 Style your hair however you want, and don't worry about those baby hairs because, baby, you got 'em!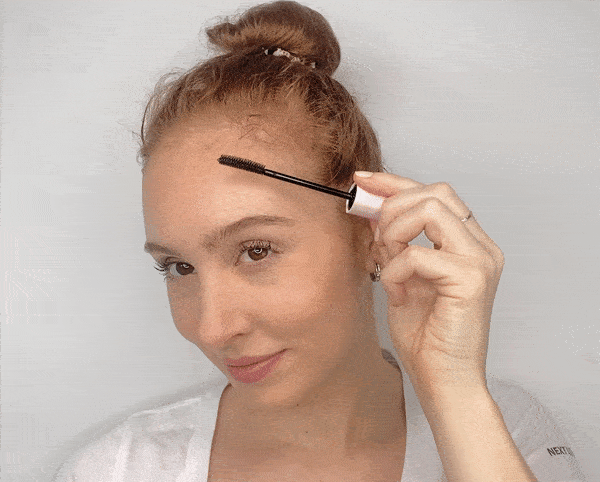 Use the Baby Hair Wand on any stray hairs you can see.
Simply swipe them down and watch them disappear.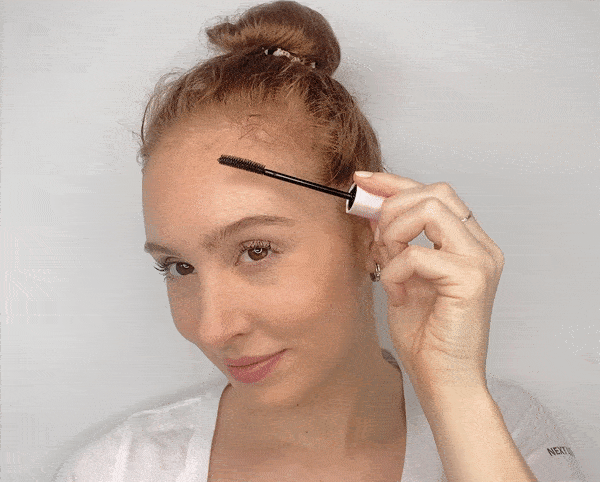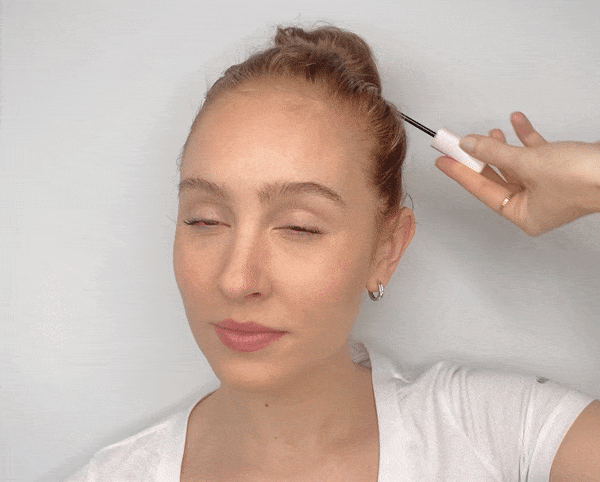 Let those baby hairs soak in the natural oils that help condition and strengthen your hair.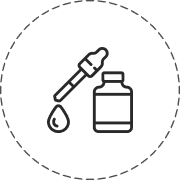 Castor Oils a natural oil that is proven to help strengthen and grow hair.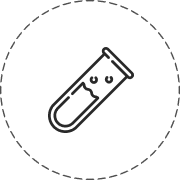 A naturally occurring amino acid, Betaine, is a big player in helping the body absorb moisture. When used on hair, it helps keep hair hydrated and strong.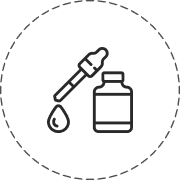 Proline is one of the best amino acid supplements for hair loss. It's known to help produce collagen and strengthen hair for thicker, fuller strands.


100% Money-Back Guarantee