transform your home with stunning brick wall look
With Brick Wall Covering you can easily add style to your walls and create a special ambiance in your home.


Step 1: Measure and clean your wall
Step 2: Remove the paper backing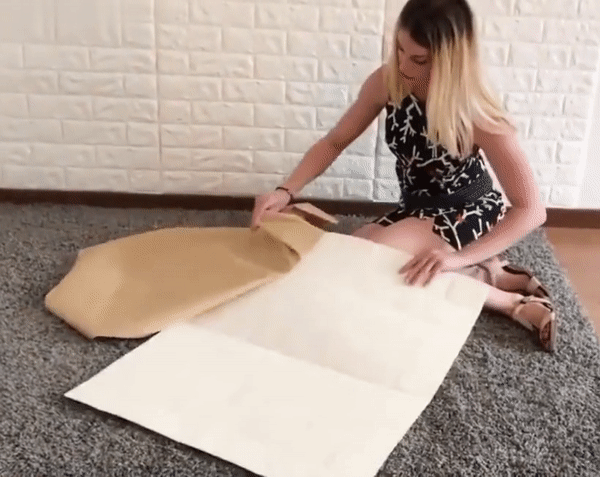 Step 3: Start by installing the first panel at the top left corner of the wall
Step 4: Install the rest of the panels accordingly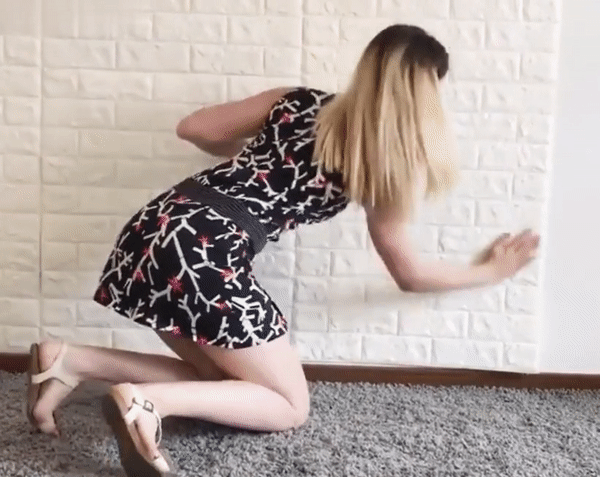 Step 3: Install the first panel at the top left corner of the wall
Step 4:
Install the rest of the panels accordingly
Real 3D Brick Effect - Brick Wall Cover will give your walls a realistic and elegant brick look.
Acoustic and Thermal insulation
- Thanks to its insulating properties, it contributes to a constant temperature and reduces noise in the room.
Easy To Maintain -
In addition to being easy to install, the wall cover is also easy to maintain. It is waterproof, safe for children and easy to clean.


Panel size: 28 x 30 inches
Made from high quality PE foam
waterproof material
simple self-adhesive design
1. How many packs should I buy?
Measure the area you want to cover with our cover and make a calculation.

2. Do you offer a free shipping?
Yes, we offer free shipping for orders above 50$.

Yes, it can be painted - make sure the paint is compatible with the material from PE.
4. Does it stick on a brick?
Yes, but the surface must be clean.

5. Can this be used in a basement?
No, it is very easy to cut the panels. You can use ordinary scisors or a knife.

8. Does it look beautiful on the wall?
Our customers are very satisfied. Brick wall cover will make your walls elegant and beautiful.

8. How long does delivery usually take?
Nationwide delivery usually takes around 7-14 days.





We offer secure shipping on all our orders. You can find out estimated shipping times on our shipping info page.

We back our product with 30-day money back guarantee. If you are not satisfied with our product, simply contact our support and get full refund.

For any issues you have, you can
contact our customer support team anytime you want.