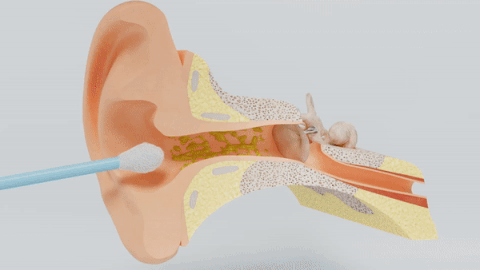 Stop cleaning your ears blindly.
The ears are too delicate to be cleaned blindly. Swabs only clog your ears, dull your hearing, and increase the risk of ear infections. It's time to stop using them and switch to a more effective alternative.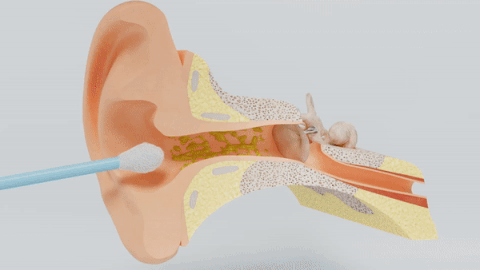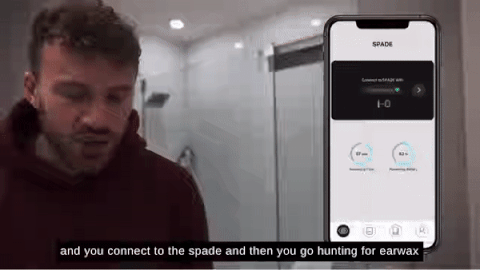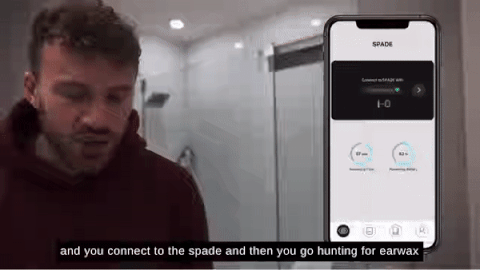 Meet Bebird, a smart ear cleaner.
The Bebirds sensor wirelessly transmits a full view of the inside of your ear to your phone. It makes it easy for you to clean the inside of your ears healthily and effectively.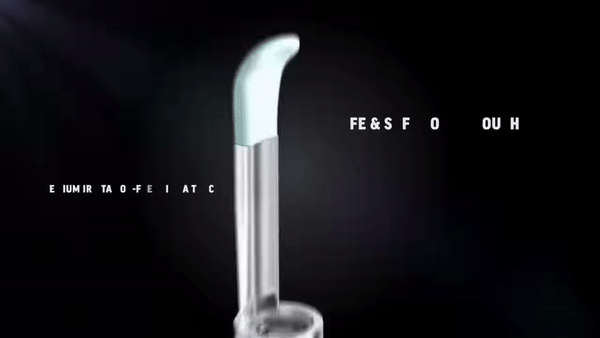 Unclog ears and unmuffle hearing easier than ever.
Bebird's smart ear cleaner is suitable for all types, shapes and sizes of ears. There are 2 different sizes of nozzle that allow effective cleaning in seconds.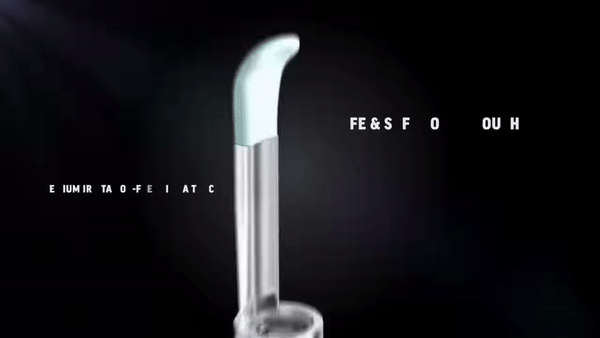 We offer secure shipping on all our orders. You can find out estimated shipping times on our shipping info page.

If for some reason you are not happy, do not worry. We have a money back guarantee if you are not fully satisfied.

For any issues you have, you can
contact our excellent customer support team anytime you want.